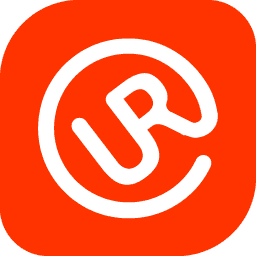 UR Communications designs and operates networked systems of all shapes and sizes, on behalf of clients big and small.
Reliable networks that scale as you grow.
A proactive security stance that allows you to keep up with evolving threats.
Systems that take care of your domains, your website, your email, your files, and important business applications.
Cross-platform support for macOS, Linux, mobile, and IoT platforms. Oh, and Windows.
Scripts that tie everything together, automating repetitive tasks. Workflows that save you time.
Plus backups of everything.
We can start from scratch, or build on the infrastructure you already have. On your local network, in the cloud, or a mix of both.
Contact us at support@ur.nl.